Industry Specific Fabric
Team Bizzaro relies on its Textile and Fabric Research & Development to provide the latest and most accurate details on quality, durability and feasibility quotient of various fabrics available in the market today.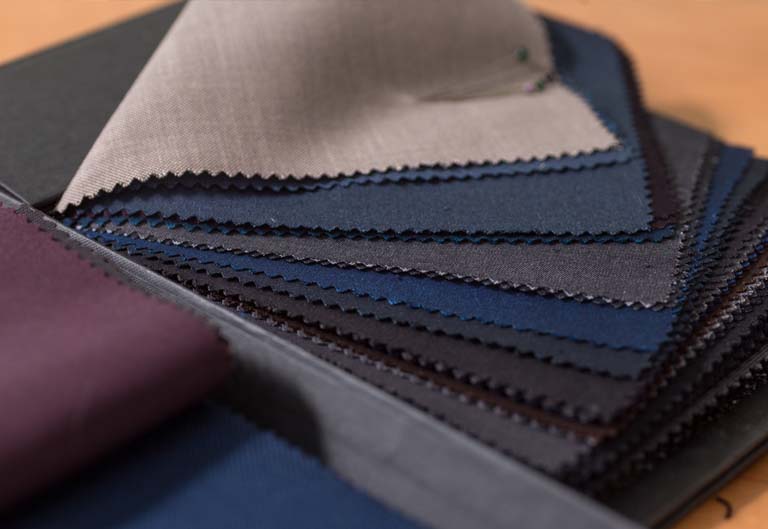 Embroidery and Printing
Bizzaro excels in computerized embroidery styles.
Accessorized Diversity
We take pride in our wide collection of customized accessories.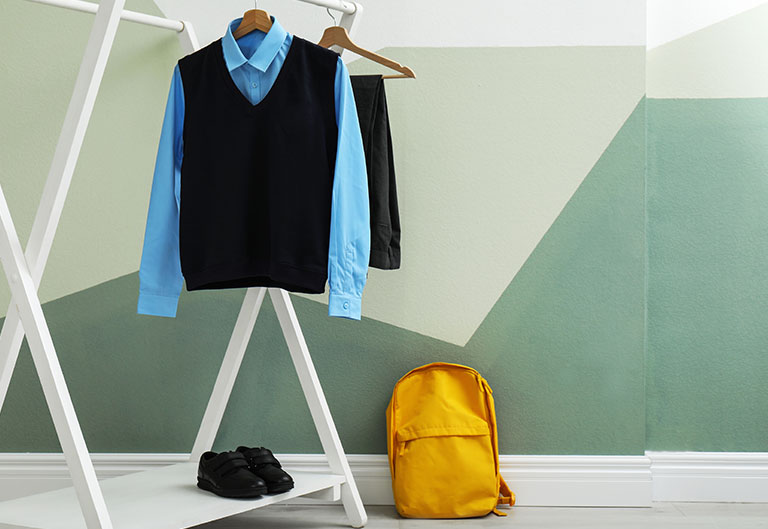 Bizzaro has totally impressed us with their care for details, international aesthetics and prompt delivery.
Hats off Bizzaro and team! Your commitment to quality and delivery is Superb. Keep up the good work.
I would like to congratulate Bizzaro for their quality. I would recommend Bizzaro for their commitment to timely delivery.