We understand that not all fabrics are suitable for all garments. Our fabrics are produced mostly for our own loom. We also deal with export materials, making us the largest textile manufacturers in South India.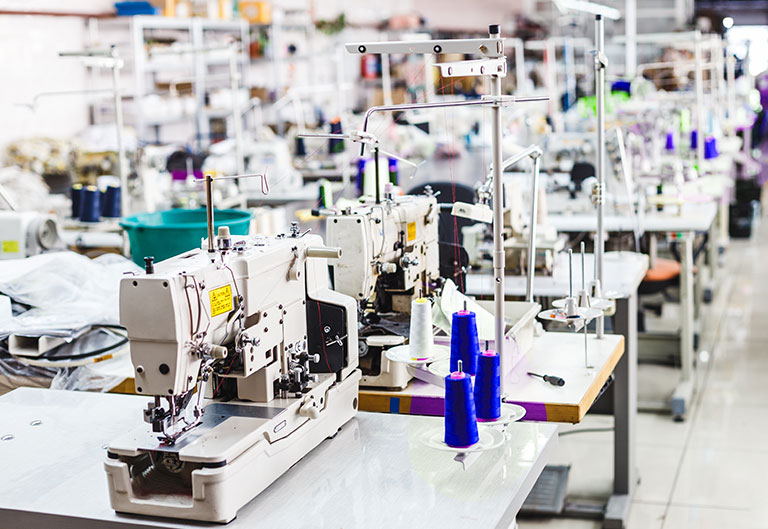 The production area is a well-ventilated space with a staff and worker- canteen and a tertiary medical care centre. We take all measures to ensure that our entire team, starting from the stitching unit crew to the sales team, is provided a comfortable work environment.
Our expert apparel designers create exclusive designs for each client. Based on the industry category the specific fabric is chosen and the brand theme, colour and logo is incorporated into the design. These digital designs are made with the latest designing softwares hence can be reviewed and revised easily thereby cutting down turnaround time.
Our expert apparel designers work exclusively. They choose the right fabric based on specific categories. The design is provided by the buyer considering the theme, color and logo placement. This process is done using computer technical software's.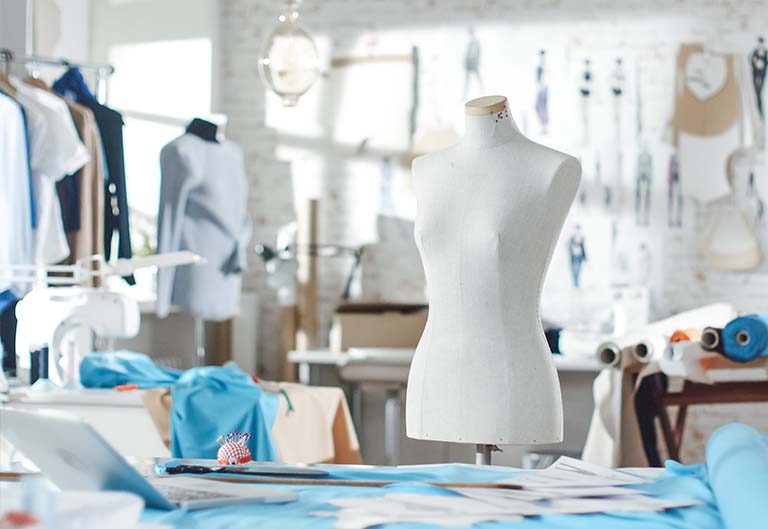 BIZZARO'S highlighted purpose is their "ZERO DEFECT POLICY" As a manufacturer of premium quality uniforms Bizzaro ensures that all our uniforms are of superior quality with Zero Defects. Every stage of production is closely monitored and quality checked for any shortcomings or errors. With quality checking machines of international standards in place, you can be rest assured that your uniforms are going to be of excellent finish and detailing. Bizzaro has totally impressed us with their care for details, international aesthetics and prompt delivery.
Hats off Bizzaro and team! Your commitment to quality and delivery is Superb. Keep up the good work.
I would like to congratulate Bizzaro for their quality. I would recommend Bizzaro for their commitment to timely delivery.